I've read another book for my
One, Two, Theme Challenge
! Again it is for the Medieval Category, which I'm now almost done with. Just two more books. One of which needs to be fiction . . . I'm going to have to start looking!
Not a very exciting cover . . .
I read
"Medieval Britain: A Very Short Introduction"
by John Gillingham and Ralph Griffiths for this review. It is very short . . . and delightful. It is just an easy fun read. The writing it superb and not too filled with history jargon. If you have any interest in learning more or something about Medieval Britain, I would suggest you start here. I have read a lot about Medieval Britain. Meaning I'm reading it towards the end of my reading and I found it really made things (like the time-line) click in my head. If you know about the confusion line of succession in the late medieval period you'll know why this took me a bit to get my head around. So, for shear clarity this is a great book. It also covers a lot, both in time and scope, for such a small book. That being said it isn't overly detailed . . . it couldn't be. But, it is a great survey of whats going on and gives enough specifics that I didn't feel like it wasn't based on anything.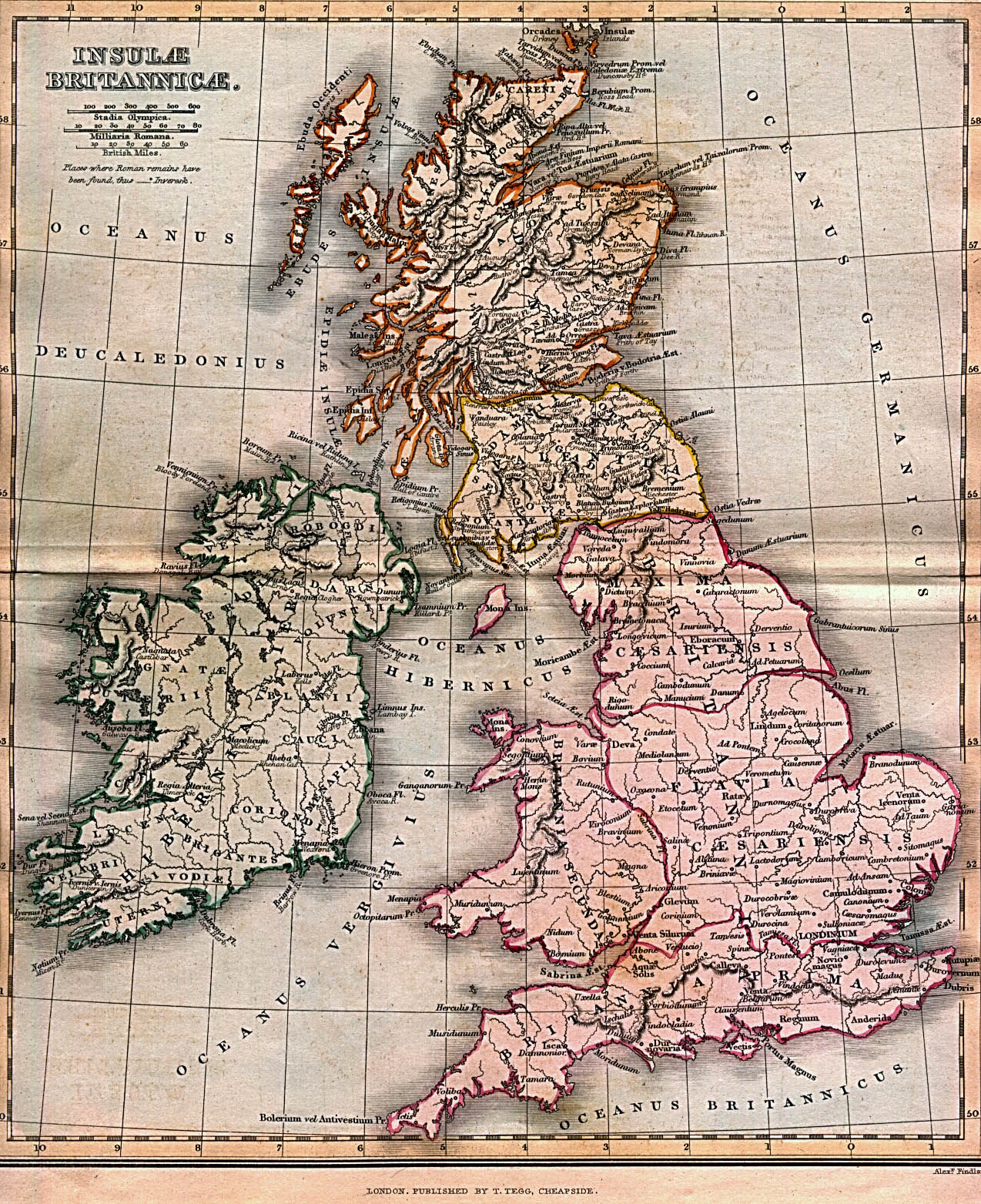 If you want something to read that makes you look smart, but doesn't take too much effort or time . . . this is for you. Or read it if you just like to learn stuff and read a good book.